In this slim volume is the lifetime's experience and wisdom of Bernard and myself distilled from three decades of blood, sweat and fun in classrooms, school halls and libraries. The underlying message is that poetry is not there to be studied and dissected but to be read, heard and, most of all, written. And once poetry becomes a familiar pet, the poems pupils face when they come to exam time are no longer fearsome beasts.
Meanwhile a final trip for the moho to the Dale of Rye where we noted lengthening shadows at Nunnington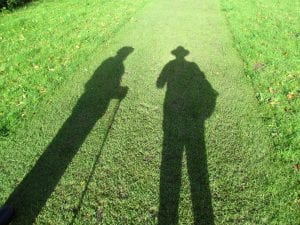 and could not resist Cute Ducks at Helmsley walled Garden.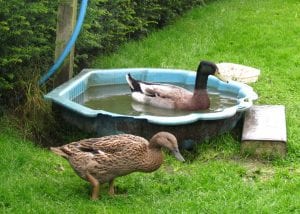 All is well here in Barrow-upon-Humber and I hope it is with you, too.